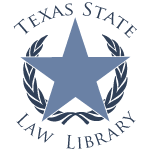 Monday, December 16, 2013
Winter Break Closure
The library will be closed Tuesday, December 24th through Thursday, December 26th. We will re-open at 8am on Friday, December 27th. The library will also be closed on Wednesday, January 1st, 2014 for New Year's Day. We will re-open with normal library hours at 8am on Thursday, January 2nd.