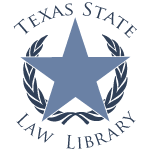 Wednesday, January 28, 2015
Library system upgrade this weekend
We will be upgrading our library system software this weekend, January 30th through February 2nd. While we do not anticipate any downtime for library patrons, it is possible that we have some hiccups along the way. We apologize for any inconveniences that may occur, and we hope to settle in with our new, upgraded library system and catalog next week!