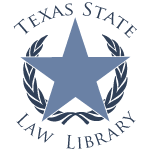 Wednesday, March 4, 2015
Library will open late today
Our inclement weather policy is to generally follow the Austin ISD schedule. Austin ISD has cancelled classes on Thursday, March 5th, but at this time, the library is planning to open at 12pm on Thursday. If there are any further changes to our schedule, we will announce them here as well as via a recorded message at (512) 463-1722.