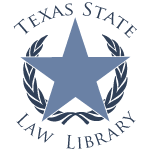 Friday, April 17, 2015
Wi-Fi and public computers will be unavailable
The library's wireless internet (public Wi-Fi) and the public computer terminals will be unavailable for use on Friday, April 24th, starting at 3pm. They will remain unavailable on Monday, April 27th, from 8am – 9am. We apologize for this inconvenience; library facilities are undergoing maintenance.