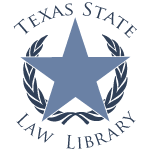 Friday, February 5, 2016
Website Down for Maintenance
Our website will be unavailable for an extended period of time on Saturday, February 6th, due to scheduled maintenance. Services through our website such as registering for a library account, accessing e-books and legal databases, and submitting questions to the library may be unavailable from about 7am to 7pm. We apologize for this inconvenience.