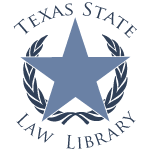 Tuesday, May 10, 2016
Website undergoing upgrades
The library website will be under maintenance in the upcoming days as we perform upgrades to the site. While we don't anticipate service interruptions, there may be some hiccups along the way. We apologize for any inconveniences. Please contact us at (512) 463-1722 if you have any questions.