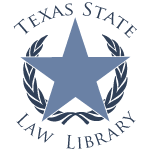 Friday, July 14, 2017
Website maintenance this weekend
The Office of Court Administration will be performing scheduled website maintenance starting Saturday, July 15th, 10:00 p.m. – Sunday, July 16th, 12:00 p.m (noon). You may experience sporadic availability of the library's website during this service window. We apologize for the inconvenience.