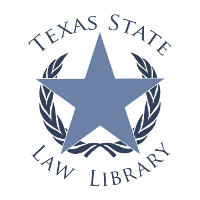 Complimentary Access to Lexis Advance
May 1, 2020
Take advantage of temporary remote access to Lexis Advance!
The LexisNexis State and Local Government team is offering temporary IDs that will provide our library patrons with remote access to Lexis Advance. The IDs will allow access for 30 days or until July 31, 2020, whichever is shorter. You will receive a welcome e-mail within 1 business day of creating your temporary ID. Once you receive this e-mail, you can log in to Lexis Advance.
For details and step-by-step instructions, please log in here with your library account.
---
Westlaw Edge Access Is No Longer Available
July 2020 We regret to inform that the Westlaw access from home period has ended. The Thomson Reuters program allowing access ended on June 30, 2020.
---
If you have questions about what you can access from home, don't hesitate to Ask a Librarian!