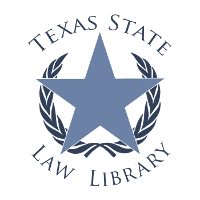 Complimentary Access to Lexis Advance and Westlaw Edge
September 28, 2020
Take advantage of temporary remote access to Lexis Advance and Westlaw Edge!
---
The LexisNexis State and Local Government team are offering temporary, one-time IDs that will provide our library patrons with remote access to Lexis Advance. The IDs will allow access for 30 days or until October 31st, 2020, whichever is shorter. You will receive a welcome e-mail with your temporary ID within 1 business day of submitting your request. Once you receive this e-mail, you can log in to Lexis Advance.
---
The Thomson Reuters program allowing access Westlaw access from home has been extended! Library patrons can sign up for 14 days of access. Please follow these instructions to create your temporary Westlaw Edge account [PDF].
Be sure to select Government – State or Local under the "Organization Type" field when adding your contact information.
---
Please note that you must agree to the terms and conditions set by Lexis Advance and/or Thomson Reuters if you wish to proceed. If you do not agree, you will not be able to continue. Their terms may include automatic subscriptions to e-mail newsletters or offers. Please note that you are not obligated to sign up or pay for any further access past this trial period.
---
If you have questions about what you can access from home, you can Ask a Librarian!