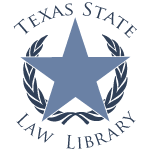 Friday, June 7, 2019
Library closed due to unexpected power outage
Due to an unexpected power outage that affected the library's electricity, internet access, and telephone lines, we had to close the library early at 12:00 p.m. on Friday, June 7th. We apologize for the inconvenience! If you have a question for the library but could not reach us, we will be back on Monday morning at 8:00 a.m. to assist.