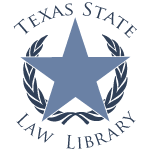 Monday, June 10, 2019
Technical Issues with Website
We are currently experiencing technical issues with our website due to a recent power outage. At this time, creating or renewing a library account online is not available. We apologize for the inconvenience! If you have a question or would like further assistance, please call us at (512) 463-1722.