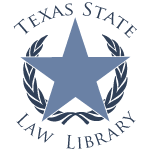 Wednesday, December 11, 2019
Remote access to e-books and databases temporarily unavailable
We are currently experiencing software issues that are preventing remote access to library databases and e-books. We are working to quickly restore access! We apologize for the inconvenience. In the meantime, if you need help with your legal research, do not hesitate to contact us for help.