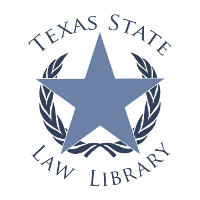 Register to Vote!
January 24, 2020
Are you registered to vote? Primary elections will take place on Tuesday, March 3rd, 2020, and the last day to register to vote is Monday, February 3rd, 2020.
At the library, we have voter registration forms available for residents of Travis County. Stop by the reference desk to pick one up!
If you aren't a resident of Travis County, VoteTexas.gov provides all the information you need to register. From this site, you can request a postage-paid voter registration form or create an online registration form that you can print and mail yourself (postage not included).
Not sure if you're registered? You can check online with the Texas Secretary of State.