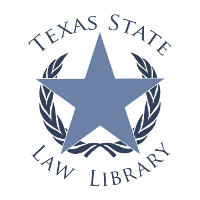 Temporary Outage
July 20, 2021
The library's phone lines and internet are temporarily down, and some of our eBooks and databases may be unavailable.
We are experiencing a temporary outage with our server, so you may have trouble reaching us directly or accessing certain library materials remotely. Please leave us a voicemail or email us and we'll get back to you shortly.
During this time some of the library's eBooks and databases will be unavailable until we are back up and running. Library patrons should still be able to access titles in LexisNexis Library (Overdrive), but library databases like HeinOnline, Fastcase, Legal Information Reference Center, and the library's Digital Collection page are currently unavailable.
We apologize for the inconvenience and will provide an update once the issue is resolved.