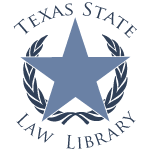 Tuesday, December 16, 2014
Winter Break Closure
The library will be closed Wednesday, December 24th through Friday, December 26th. We will reopen at 8am on Monday, December 29th. The library will also be closed on Thursday, January 1st, 2015 for New Year's Day. We will reopen with normal library hours at 8am on Friday, January 2nd.